Comienza la semana de la moda mexicana con una de mis diseñadoras preferidas, Sandra Weil. Su nueva colección Otoño-Invierno 2018 fue presentada en un formato innovador, con modelos puestas en escena en las ventanas de la emblemática casona 12, en el centro de la Ciudad de México.
Las piezas transicionan de colores neutros como el gris, azul marino y crema a tonos vivos de rojo, mandarina y azul rey; además que las formas enfatizan la figura femenina.
Por otro lado, Milly presentó su colección en Be Concept Store Mx traída directamente de Nueva York. Sus vestidos son ligeros, coloridos y vaporosos, perfectos para el verano.
***
Mexico Fashion Week has begun with one of my favorite designers, Sandra Weil. Its new Fall-Winter 2018 collection was presented in an innovative format, with models staged in the house 12's emblematic windows, in the center of Mexico City.
The pieces transition from neutral colors such as gray, navy blue and cream to bright shades of red, tangerine and royal blue; also, the forms emphasize the feminine figure.
On the other hand, Milly presented her collection at Be Concept Store Mx brought directly from New York. Their dresses are light, colorful and fluffy, perfect for summer.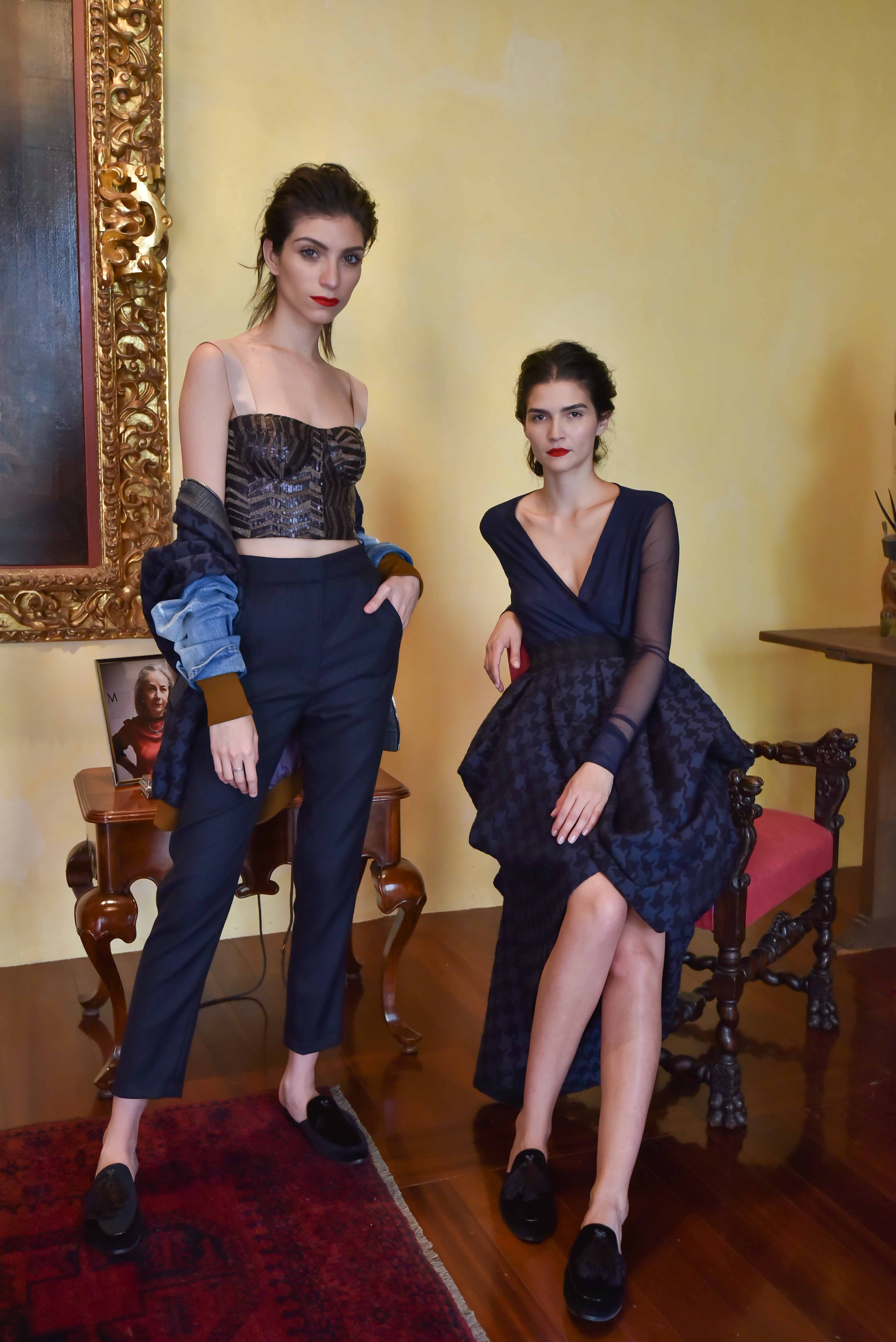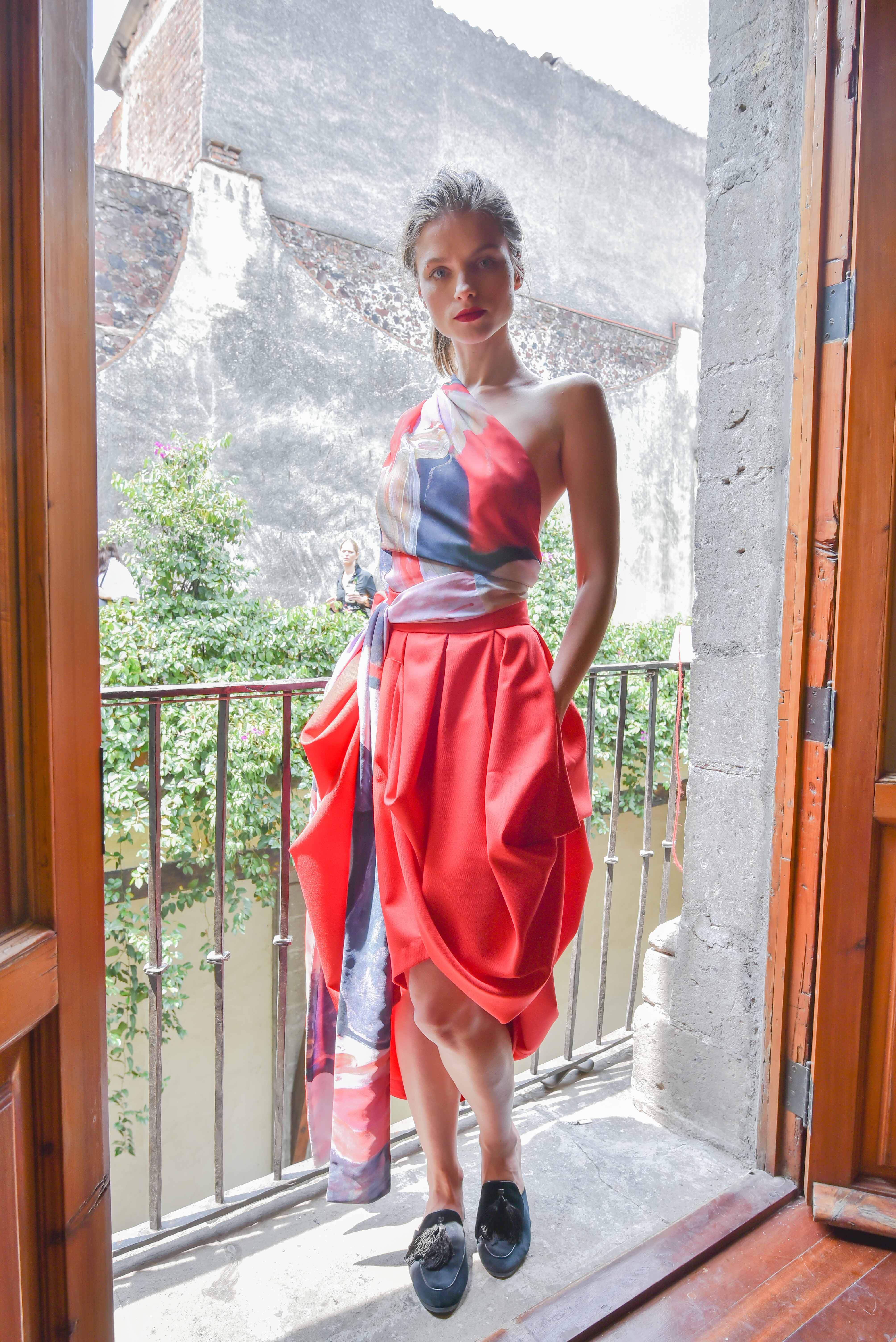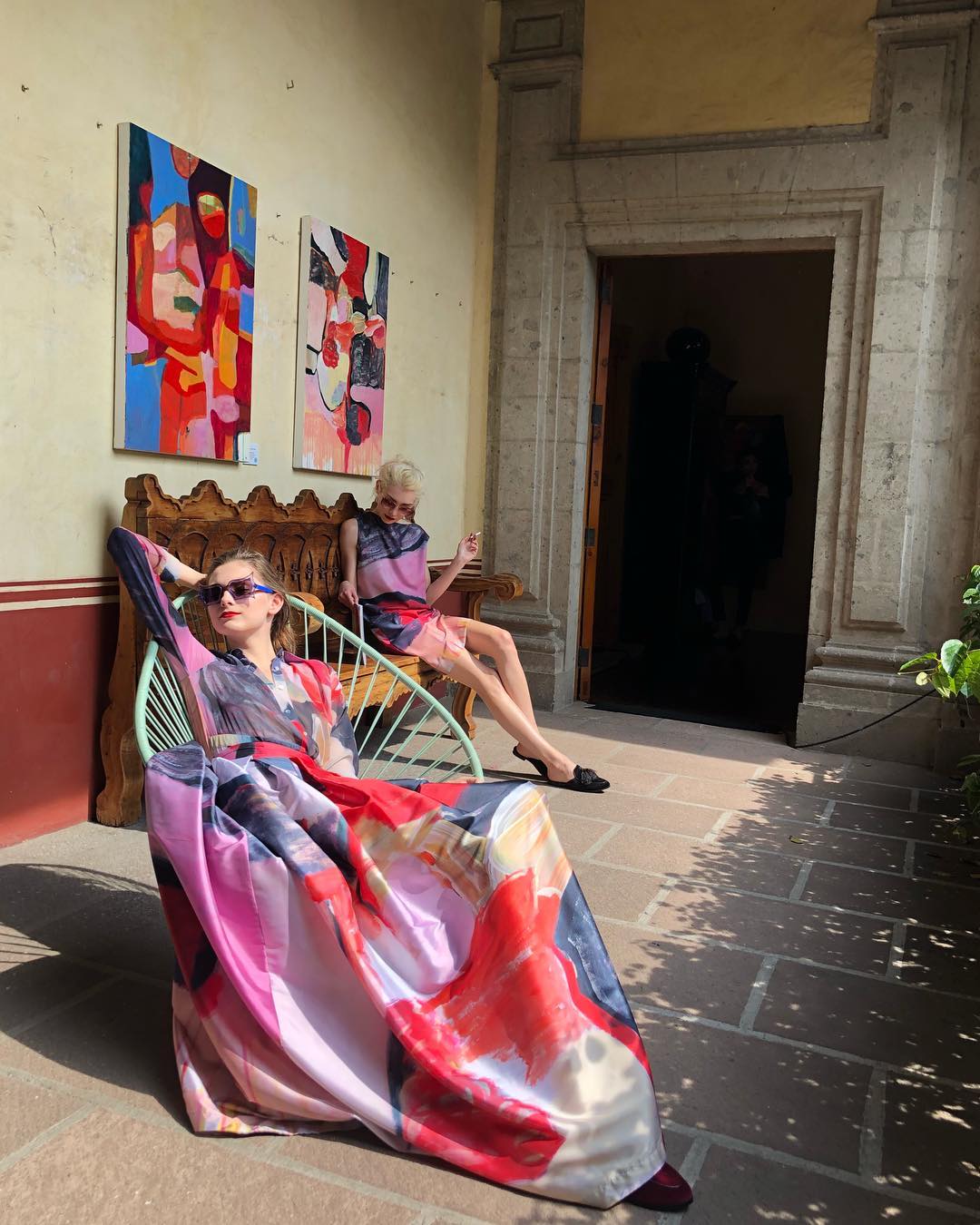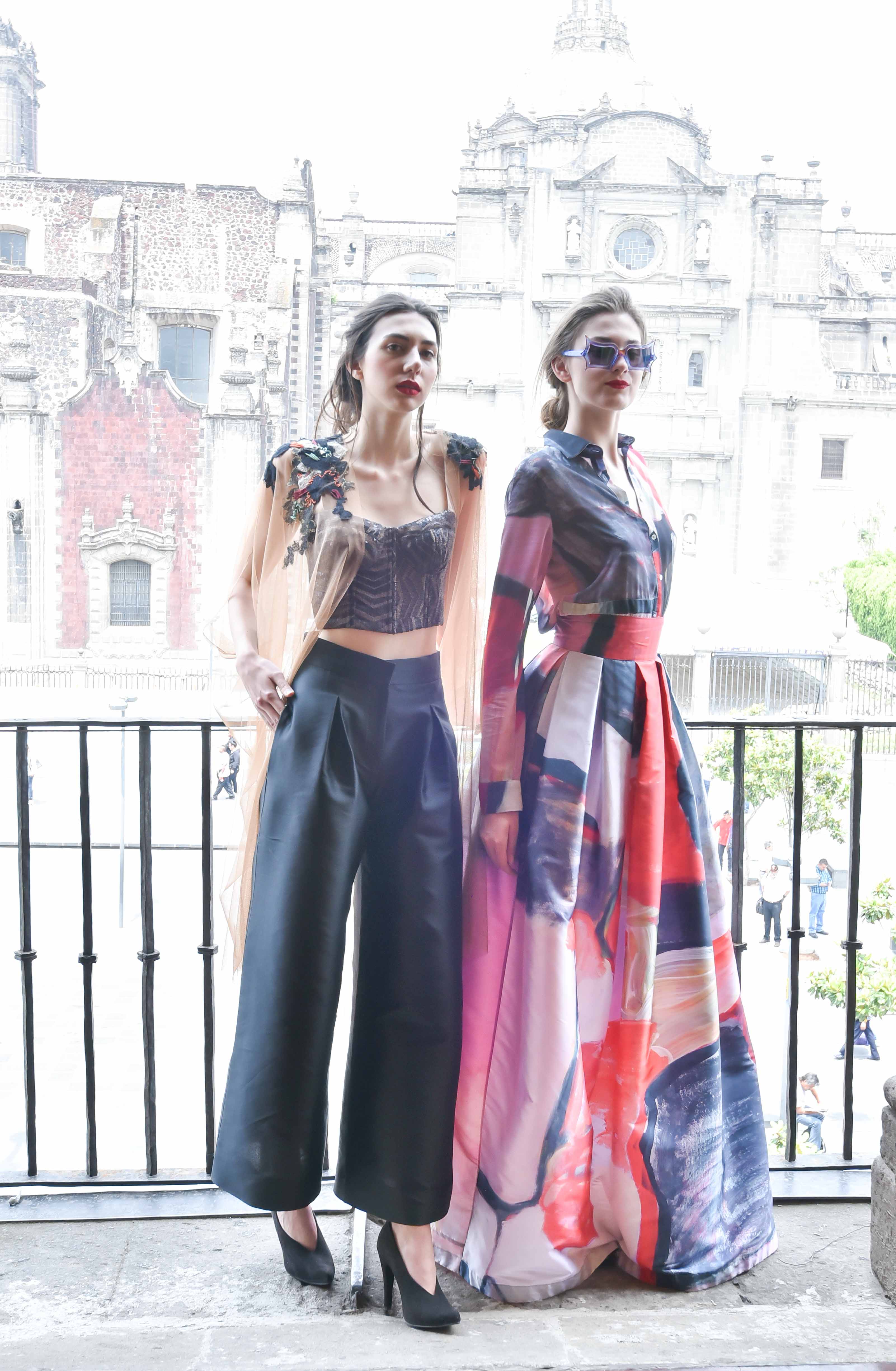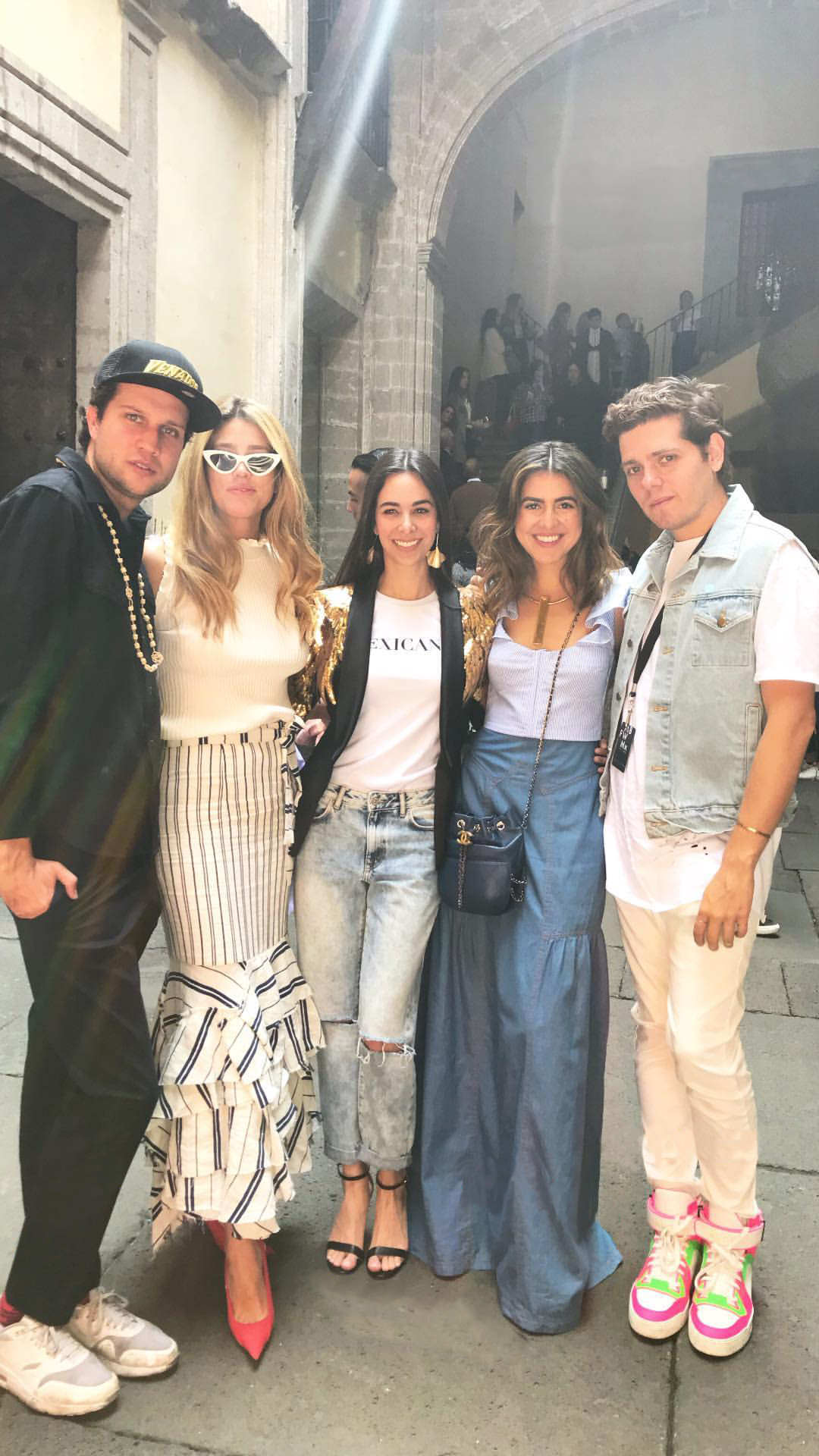 Sandra Weil
__________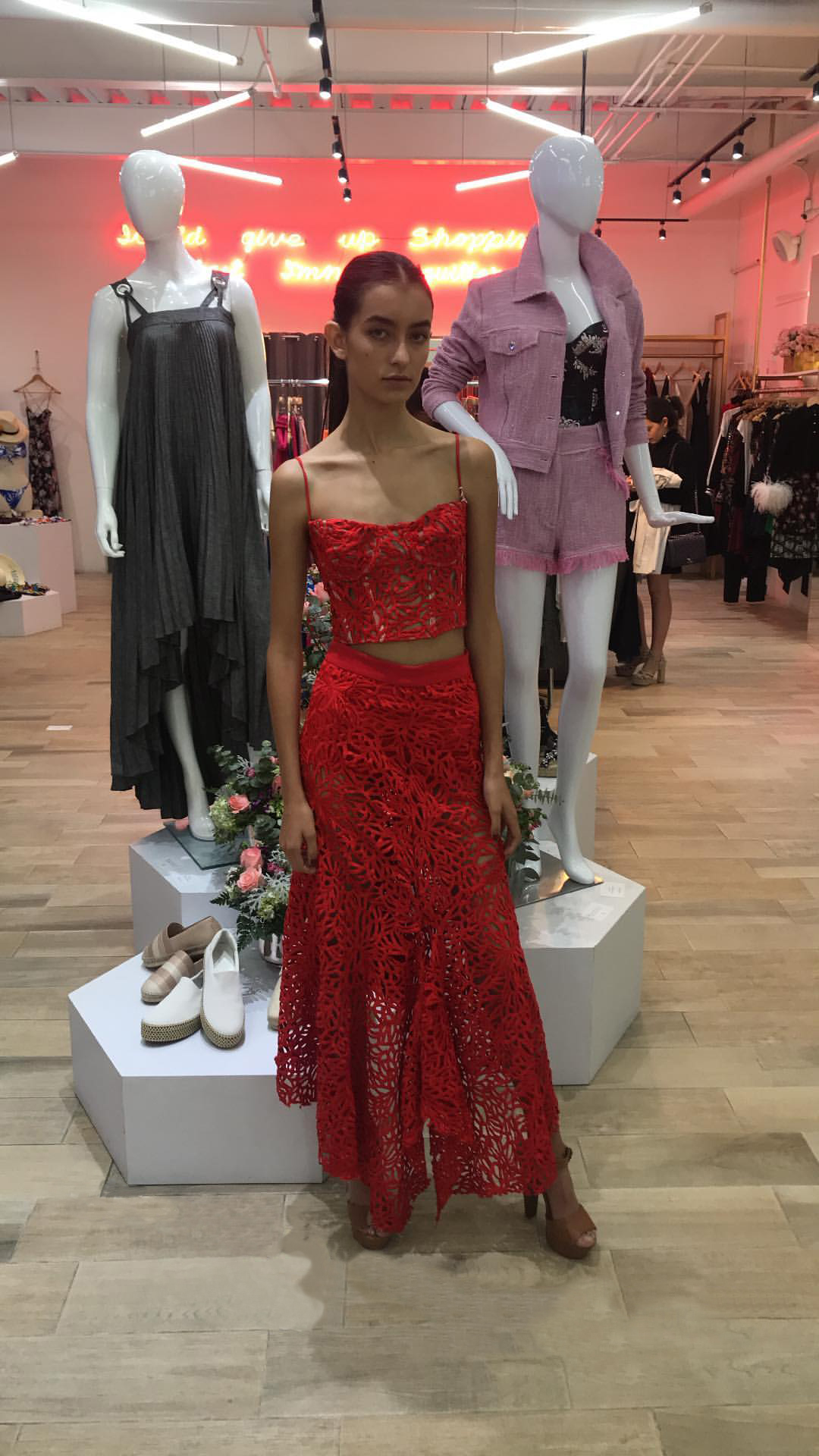 Milly @BeConceptStoreMx