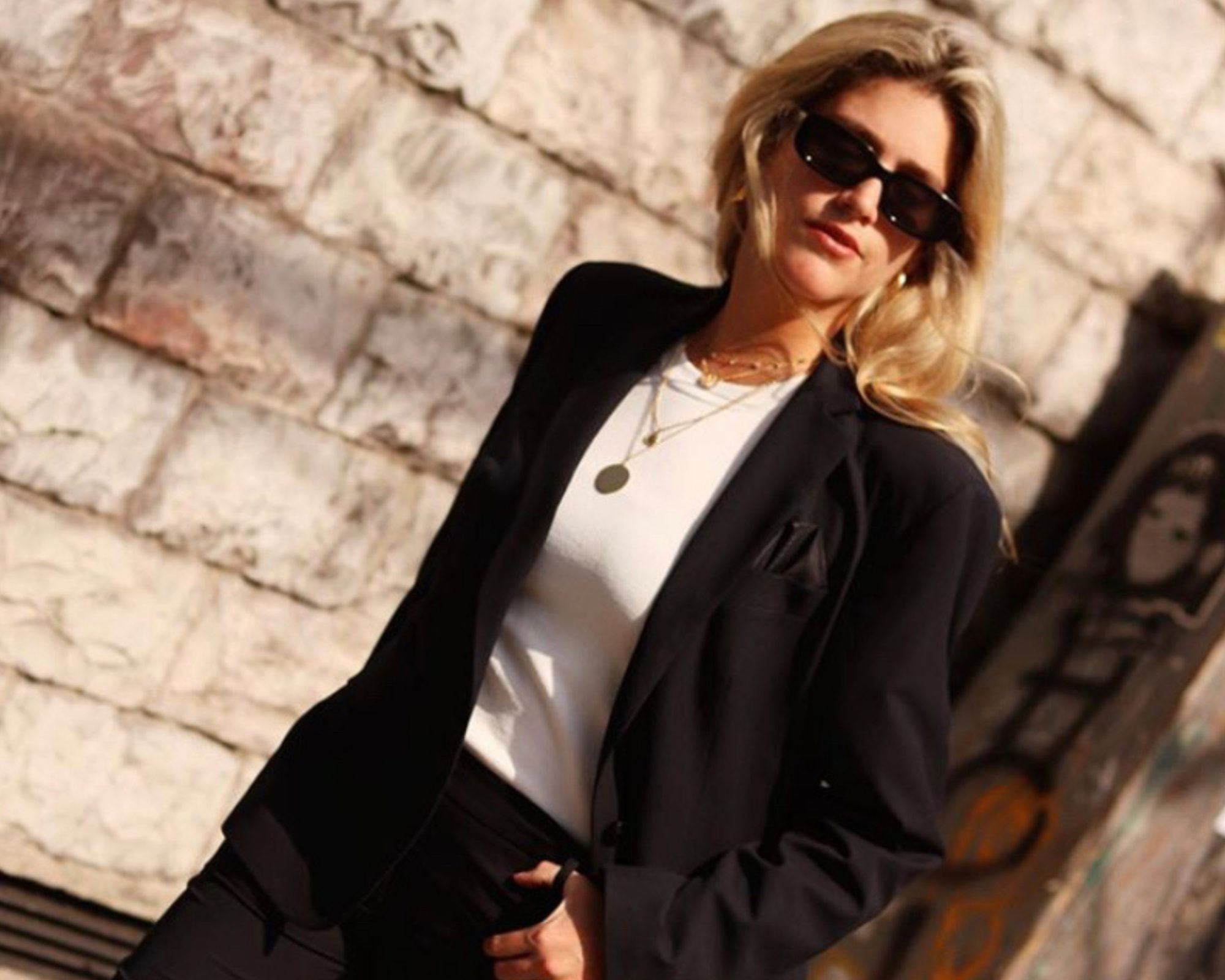 ¡Hola! Seguro coincidimos en que el brunch es la comida más importante del día y la más esperada de la semana. Te comparto mis lugares favoritos para gozar un fin en la Ciudad de México. Te recomiendo reservar para asegurar tu lugar en un brunch de en sueño.
Hello! I am sure we agree on brunch being the most important meal of the day and the most expected one during the week. I share with you my favorite brunch spots to enjoy during a weekend in Mexico City. I recommend making a reservation to assure your place at a dreamy brunch.
Flora Caffè
Los diseñadores de eventos Jaime Gonzalez y Alfonso Helfon se lucen con su talento. Mis queridos amigos nos adentran en su mundo inigualable, lleno de flores y girly aesthetics; dándonos como resultado el lugar mas instagrameable de la Ciudad de México. Me encanta la combinación de un croissant con la personalidad Gonzalez Helfon. Visita Flora Caffè en Santa Fe y disfruta de un drink rosé o 100% negro.
The astonishing event designers Jaime Gonzalez and Alfonso Helfon stand out with their unique talent. My dear friends introduce us into their wonderful world full of flowers and girly aesthetics; giving us as a result the most instagrammable place in Mexico City. I love the combination of a croissant's flavor and Gonzalez Helfon's personality. Visit Flora Caffè in Santa Fe and enjoy a rosé drink.
Lalo
Te recomiendo este lugar en la Roma Norte, en el centro del arte y las experiencias culinarias de la Ciudad de México. Si gozas pedirte un desayuno salado, prueba sus taquitos de lechón o huevos rancheros. De lo contrario, si tienes un paladar dulce o tienes espacio para un postre, Lalo reitera la técnica de elaboración francesa y domina cómo hacer un pan francés a la perfección. El chef Eduardo García de Maximo Bistrot nos lleva desde México a los mejores destinos gastronómicos con su menú internacional y ambiente pop.
I recommend this place in la Roma Norte, Mexico City's center of art and culinary experiences. If you love a salty breakfast, you must ask for "huevos rancheros" fried eggs with an exquisite Mexican sauce. On the other hand, if you have a sweet tooth or any space left for dessert, Lalo masters the French technique for making a perfect French toast. The chef Eduardo García from Maximo Bistrot takes us from Mexico City to the best gastronomical destinies through his international menu and pop atmosphere.
LEE MÁS: 3 'BLAZER LOOKS' INFALIBLES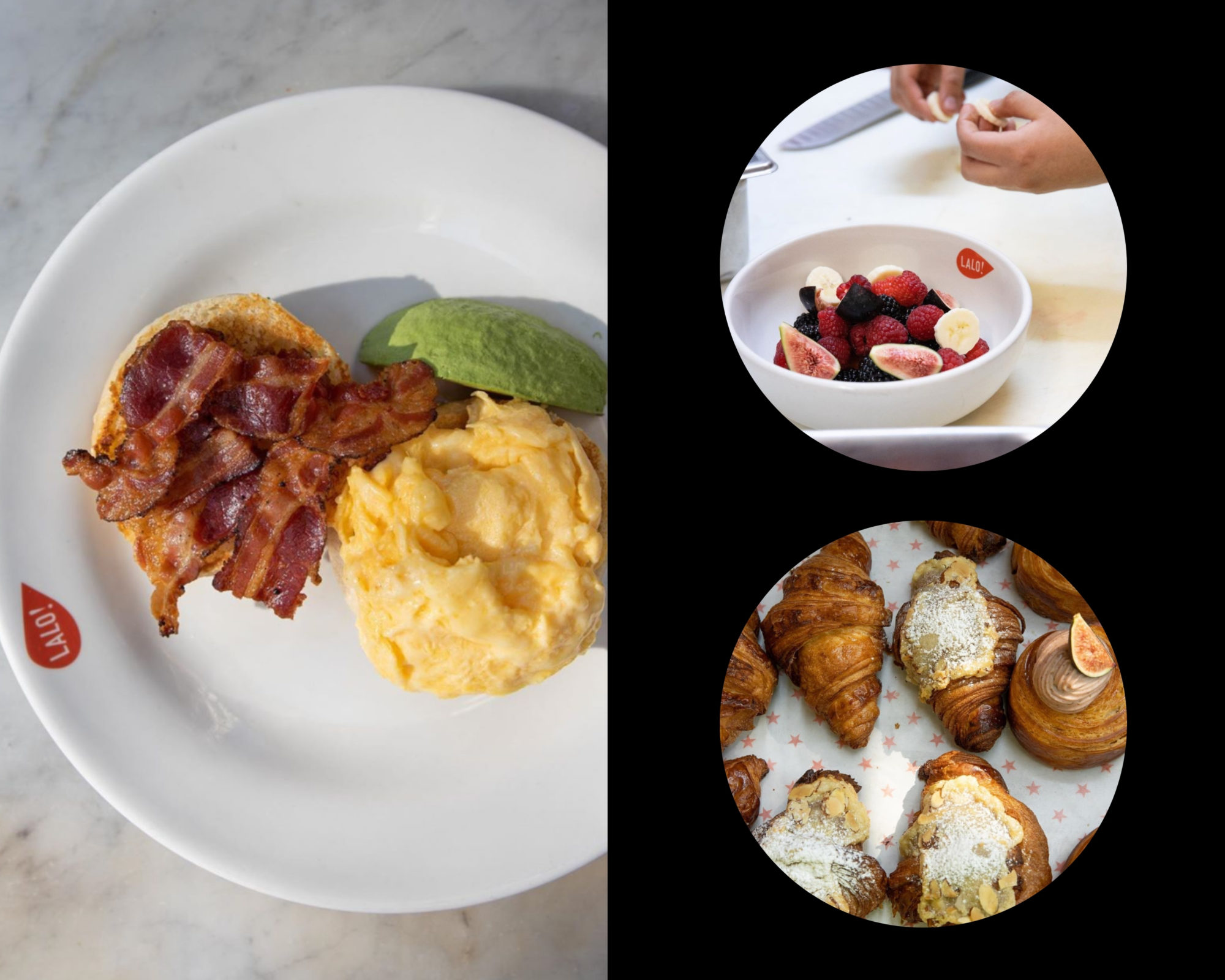 La Lorena
Lorena nos recibe con las delicias de su cocina casera, rodeada de interiores blancos con detalles azulados. Este local pintoresco es la mejor opción para un brunch acogedor. Te confieso que me enamoré profundamente de los scones icónicos, ya sean dulces o salados. Prueba la variedad de platillos salados y dime cuál fue tu preferido. De antemano, te presento tu opción dulce favorita: los fluffy pancakes; son el cielo en tu boca.
Lorena welcomes us with her delicious homemade goods, surrounded by white aesthetics with blue details. This beautiful place is the best option for a cozy brunch. I must confess that I fell deeply in love with the iconic scones, either I chose sweet or salty. Try the different salty plates and let me know which is your favorite. Next, I introduce you your favorite sweet option: the fluffy pancakes are a taste of heaven.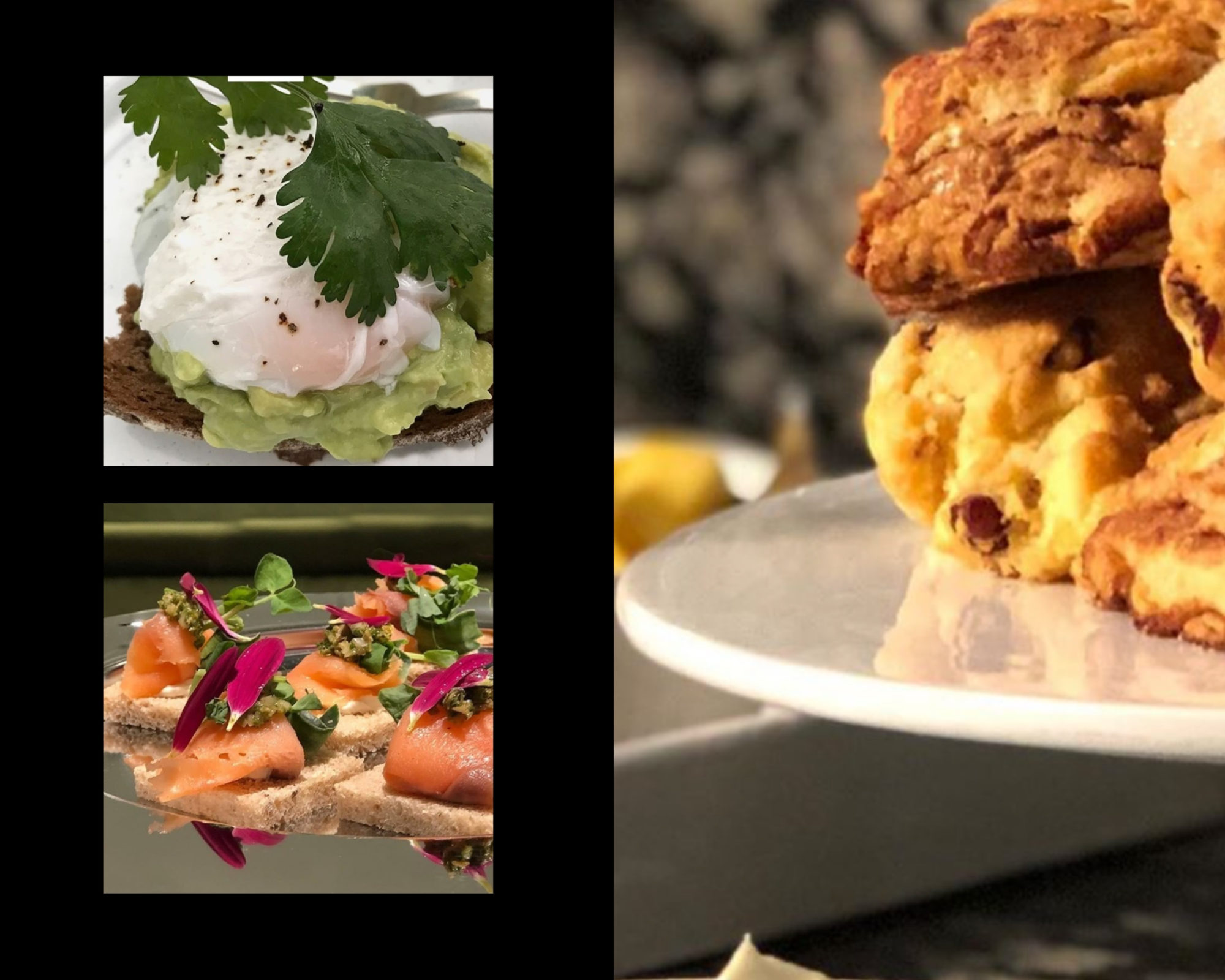 Aromas cotidianos
Catalogarás este lugar como una verdadera joya, desde el momento en el que llegas y eres bienvenido por el aroma de su panadería. La comida mexicana es su especialidad. Sin embargo, saben balancear perfectamente las fusiones gastronómicas para servirte un deleite. La calidad del servicio y su comida se ve reflejada en su ideología "queremos hacerte sentir bien, de adentro hacia afuera". Este lugar realmente presenta lo mejor de los aromas cotidianos de nuestro bello México.
You will find this place as spectacular as a jewel, since the moment you arrive and are welcomed by the smell of the bakery. Mexican food is their specialty. Nevertheless, they know exactly how to balance the fusion cuisine and serve a delight for the palate. The high quality service and food imply their main idea "we want to make you feel good from the inside out".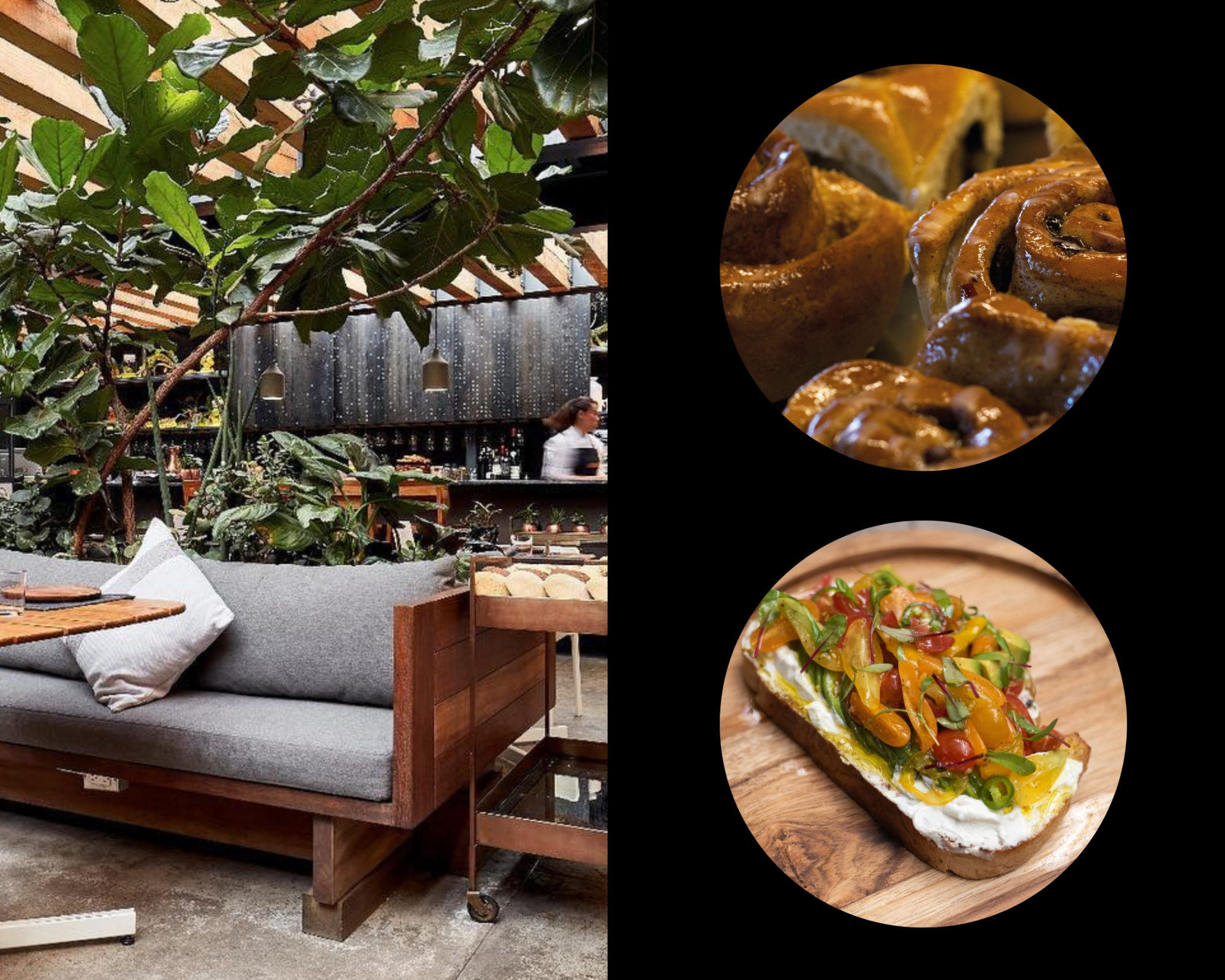 Azul histórico
Ubicado en el corazón de la Ciudad de México, una terraza en un edificio histórico rodeado de monumentos que conmemoran épocas inolvidables. Me encanta que las cocineras vestidas de trajes típicos sirven comida de origen 100% mexicano. Mi recomendación es su famoso chocolate caliente el cual preparan frente a ti. Este es bastante especial debido a que son granos de cacao seleccionados de Chiapas y Tabasco, manufacturados en Oaxaca. Azul Histórico me recuerda todas las razones por las que amo México.
Located in the heart of Mexico City, a terrace in a historical building surrounded by commemorative monuments. I love how cooks wear typical dresses and serve food 100% Mexican. My recommendation for you is the hot chocolate which is prepared right infront of you. This warm drink is quite special because the cacao is selected from Chiapas and Tabasco, manufactured in Oaxaca. Azul Histórico reminds me of every reason why I love Mexico.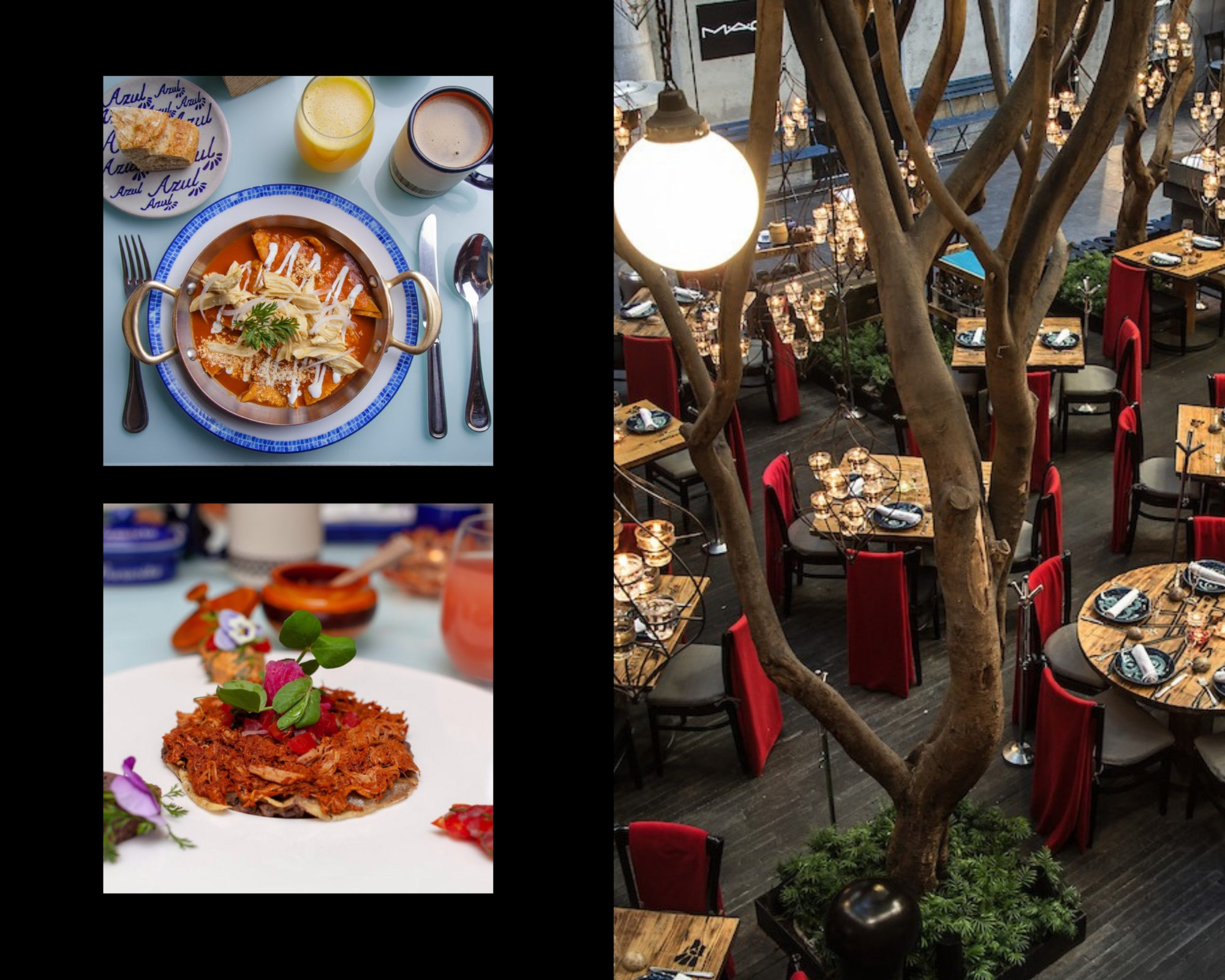 DESCUBRE: LOS JEANS QUE SERÁN TUS MEJORES ALIADOS
XOXO